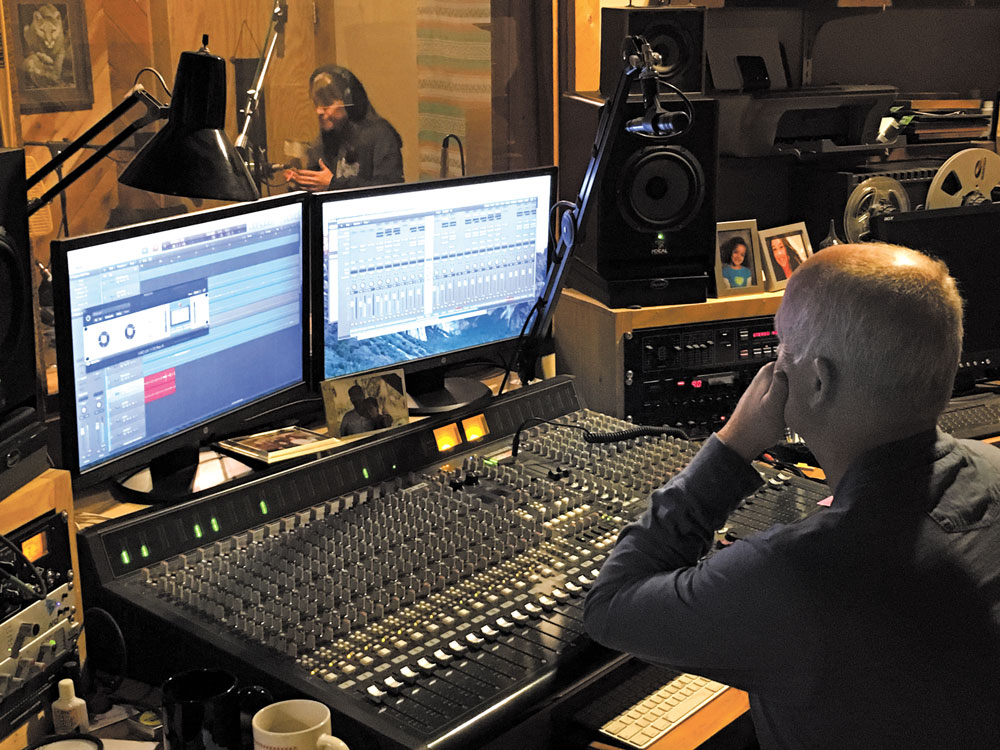 By Anthony Guerrero
In the early 1980s, Don Richmond and his friends played music in a location next to some rowdy canines. The howling dogs made an impression, and some of the musicians suggested should Richmond ever open a music studio it should be called "Howlin' Dog Records."
A short while later Richmond did in fact begin operating his own record company, called it Howlin' Dog Records, and the name stuck.
Despite the name, the recording studio is actually located in a very serene location near Alamosa. "It's really peaceful and quiet here. There's not many interruptions, which is great when we're recording music," said Richmond.