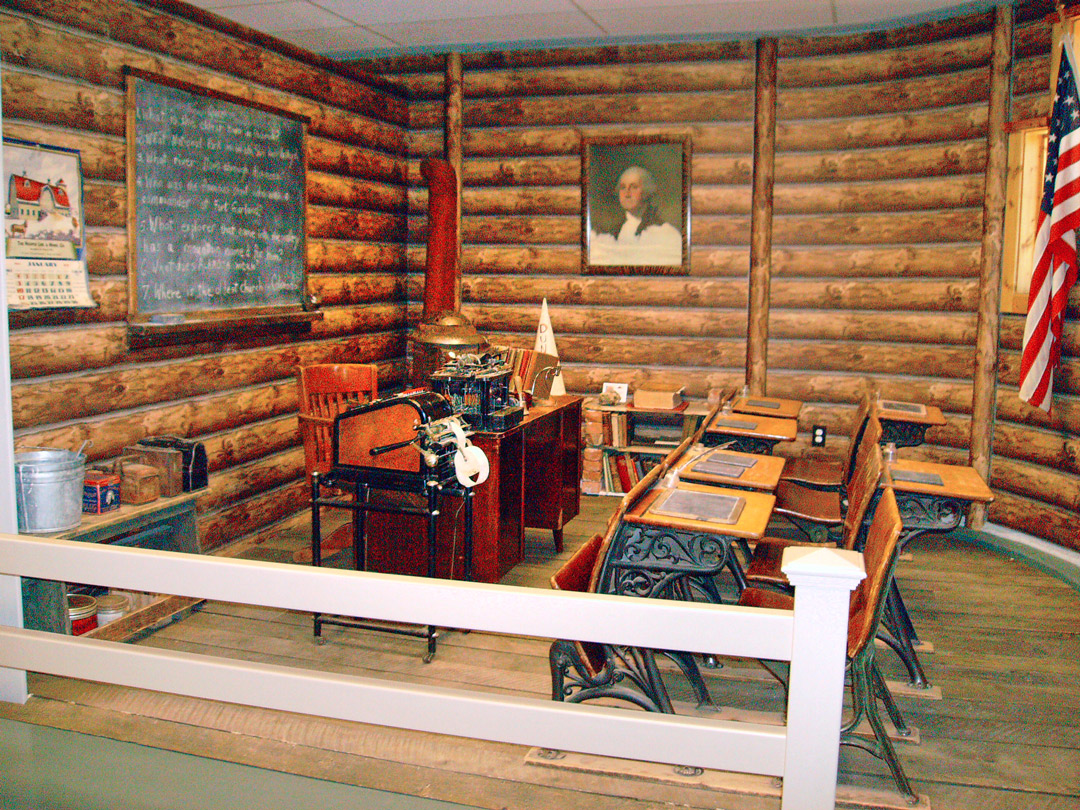 By Joyce Gunn

The San Luis Valley Museum is located in Alamosa, across the street from the fire department, at 401 Hunt Avenue. On the north side of the building is a mural depicting 96 or so images of various sites in the Valley as well as many of the people who had an impact on the Valley's history. Stop by and we'll be happy to give you an informational guide to the mural.

Now in our collection are several new pieces including a copy of Zebulon Pike's 1810 journal which was printed for Congress and explains his exploits looking for the Red River and the southern boundary of the Louisiana Purchase. Tom Tobin was a good friend of Kit Carson and we have his clothing from his frontier days on display at the Museum along with a picture of Kit Carson III. It was Kit Carson III's granddaughter who donated it to the Museum.

78 percent of the "Firsts" in Colorado happened in the San Luis Valley: the first schools, ditches, teachers unions, roads, the oldest town and oldest church – and serial killers – to name a few. Many of the Spanish families who settled here in the late 1500s and early 1600s can trace their roots to Juan de Oñate y Salazar and his travels from Mexico City during the Spanish Inquisition. The history of the state of Colorado began here and is still living here. The Taylor Ranch is a good example. Many long time Valley residents believed a Land Grant belonged to their families. The ranch won every court battle against it until a document, approximately 300 years old, was found. It proved that 11 families worked the land, agreed to water usage and their amount of acreage owned. The Colorado State Supreme Court overruled themselves for the first time in history and now settlements are being worked out for the offspring of 11 original families who owned the land.

A walk through our special exhibits is like a walk through history and helps explain what was and what could be in our future. My Grandpa always said "Take the best of your childhood with you into the big world because it will give you stability, knowing your family history, and will also show you how to survive trying times, laughter, gardens …" The Museum has many examples of how people survived and how they worked together for the common good.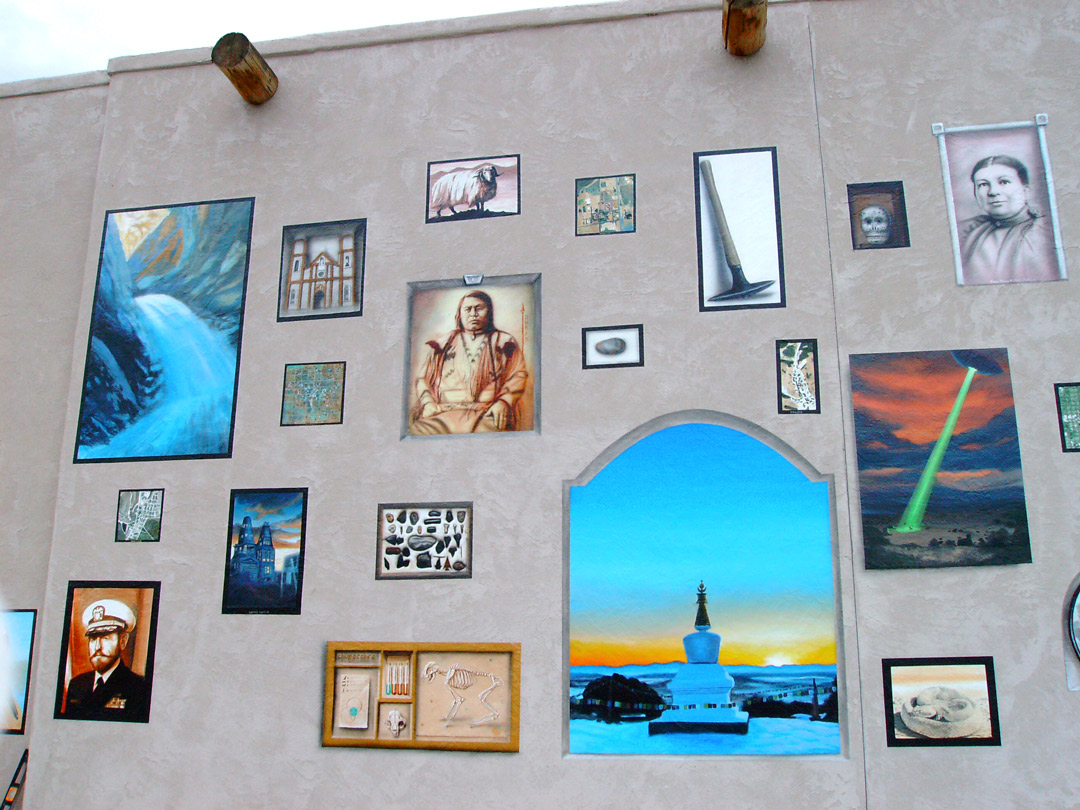 The Museum is currently undergoing a face lift. We are working to change the look and feel inside with changes in exhibits and traffic flow. We are inviting collectors to exhibit their collections on a three- to six-months basis. There are also monthly changes plus our mini-exhibits, and we are offering more child-friendly, historic objects. We even make paint out of berries, just like the Native Americans.
We challenge all ages with not only information and ideas but with their own imaginations. Sometimes we are challenged back. Two thee-year-olds were holding a gourd and shaking the seeds inside. The little girl explained, "You pick up your skirt and you dance." Her partner, a little boy, got right up in her face with a very serious and stern look and said, "I don't think you're supposed to pick up your skirt for anybody!"
We hope that your visit will bring a smile to your face and a scratch to your head. Oh, don't forget your sucker on your way home!
The Museum is open 10 to 4 p.m., Tuesday through Saturday, year round, and is closed Sundays and Mondays. Adults $2, students and children $1. Free admission to children under five, students (K-12), teachers, retired teachers, active military and veterans.
Joyce Gunn is the office manager, grant writer and custodian, along with her other duties, at the SLV Museum and hands out Dum Dums lolipops to the children of all ages because adults are just older kids.