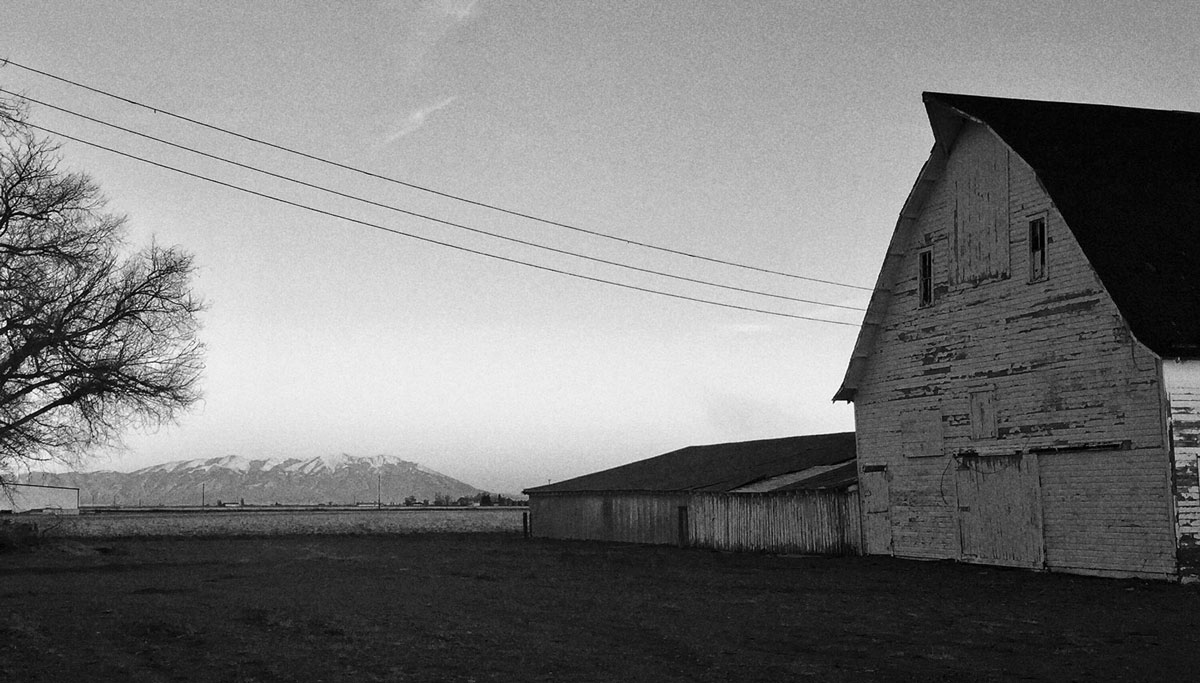 By Anthony Guerrero
On a country road seven miles outside of Monte Vista, a new and unique concept has arrived in the San Luis Valley. Since late November the Country Escape Room has opened its doors and then locked them behind its visitors.
Participants then must use a series of clues following the particular theme of a room under a set time limit to escape. Several themes have been held over the last few months. The current theme is called "The Bookie." Players have to determine what happened to Charlie, a bookie who followed in his father's footsteps.
Visitors to the Country Escape Room all report a wonderful time. There are many laughs, an enjoyable experience, and it serves as a tremendous team building exercise.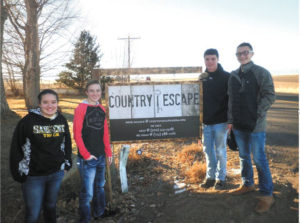 This new idea comes to the Valley from the minds of Erin Hatton, her husband Chet Hatton and Erin's mother Susan McCullough. After experiencing many escape rooms throughout the United States such as in Las Vegas, the trio thought it would be a great addition for this part of Colorado.
"I tried my first escape room with my husband in Las Vegas in May 2016. I was hooked. We then went to many others. Every time we would travel I would want to experience any escape rooms. I thought it would be something fun to bring to the Valley. People can do it with their families, friends, loved ones and business associates. It's great for communication and teamwork," said Erin. "I think people are really happy to have something different to do."
Erin describes her escape room as "a live action, team-based game where you discover clues, solve puzzles and accomplish tasks to get out of a room in a set time limit of one hour."
The Country Escape Room is inside an old farmhouse that was built in 1917. "It has a lot of character so it makes it really fun. The houses that were built back then work really well for escape rooms because they tend to be compartmentalized. That helps to add a lot of fun features," she said.
Hatton says that escape rooms immerse their participants into the themes of the room. In their current theme players get thrown into the world of bookies, horseraces and sports. "Soon you escape reality. When we become adults there's everyday struggles and some things take the fun out of life sometimes. My favorite part of these rooms is it lets adults be in a different world; it turns adults into kids. I love that part of it. It feels good to see people have a great time."
The Country Escape Room is open on Tuesday through Friday in the evenings and most of the day on Saturday and Sunday.
The next themed room is scheduled to open on April 1 and will be "Grandma's Winning Pie Recipe." Participants will have to find where grandma put her recipe card in order to escape the room.

To learn more and to book a time slot please visit www.countryescaperoom.com.
Anthony Guerrero is an award winning writer from the San Luis Valley.