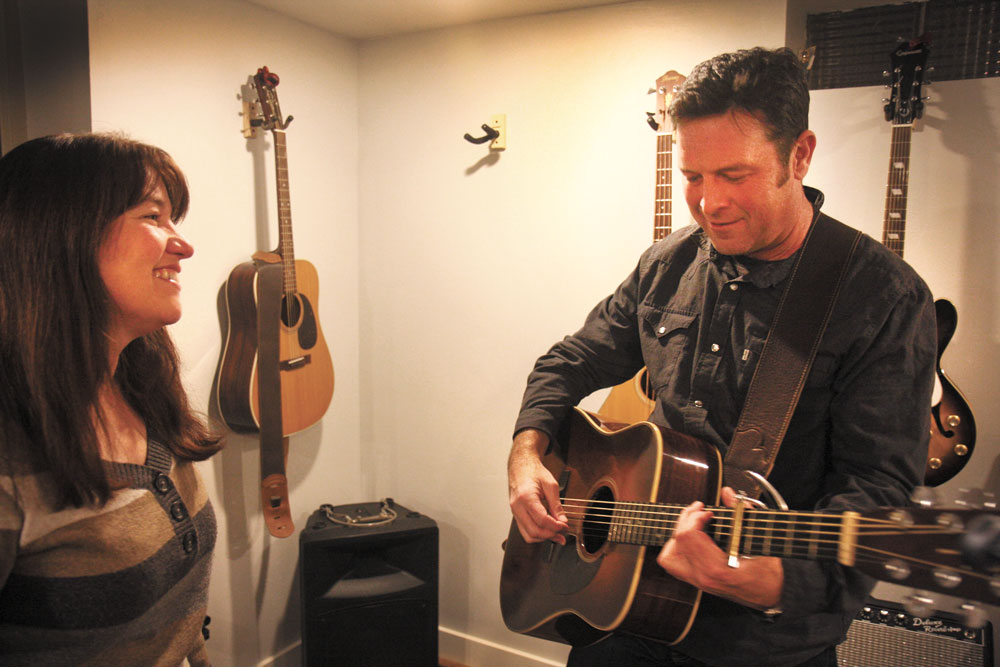 By Mike Rosso
"The first time I heard her sing, I thought, 'that's it,' I wanted to marry her."
Those are the words of Salidan Duke Sheppard describing how, nearly 30 years ago, the early seeds were sown for the arrival of the musical duet Pint & A Half on the contemporary Colorado music scene.
It was in Union, Missouri, back in 1987, when Duke and his future wife Tami went on their first date while still in high school, after a talent show where they were both scheduled to perform. He was playing in a heavy metal band, Damage Incorporated, and she was singing classical music along with her church choir. Not exactly a pairing one would expect to have a musical future together, but life can be full of unexpected surprises. Two years later they were married.