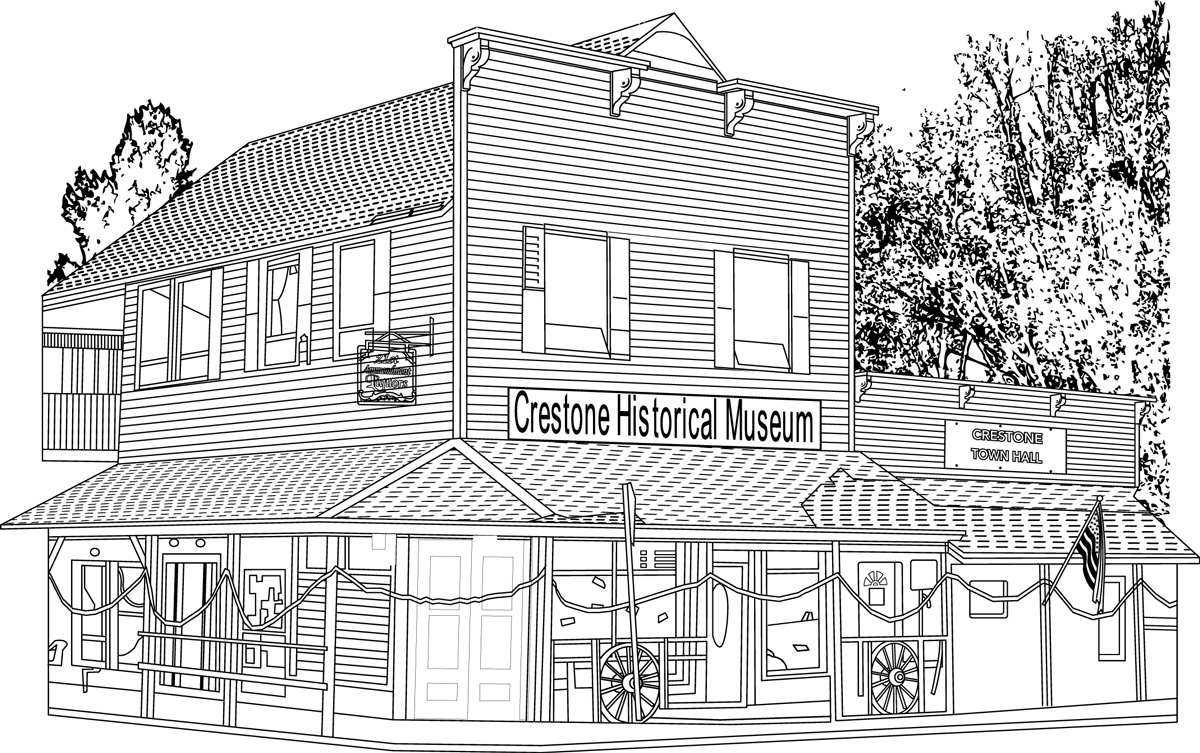 By James P. McCalpin
Beginning this month, we will be profiling many of the museums that can be found throughout the region. Often staffed by community volunteers, these institutions play a vital role in archiving and documenting the history of the region and help to keep us connected to the past. We begin the series in the San Luis Valley, home to a number of museums, large and small.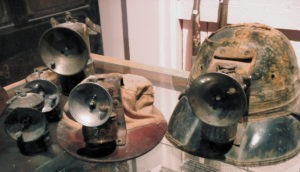 Crestone was a booming Gold Rush town in the late 1800s, located at the foot of the majestic Sangre de Cristo Mountains on the eastern edge of the San Luis Valley. But once the gold mines played out in the 1910s, Crestone lost so many residents that it was featured in books about Colorado ghost towns. The town held on though, with a population as small as 35 during those lean years (1920s to '60s) but refused to give up, kept alive by a nucleus of self-reliant, ornery descendants of the pioneers. Despite their tenacity, the historical patrimony of old mining and ranching artifacts, Crestone historic newspapers and diaries and letters slowly escaped town. Crestone had no museum. A few rare items made it to the Saguache County Museum but the rest was thought to have been lost to history. Until recently.

In February an out-of-town member of the pioneer Sisemore family phoned the Crestone Historical Museum and asked if we would be interested in "some Crestone memorabilia." We were intrigued, because Gladys Sisemore had earlier published the definitive history of Crestone in 1983, Drillin', Loadin' and Firin' – In Crestone with the Old Timers, available at Amazon and in Crestone. In mid-March, Mr. Sisemore showed up at the Museum with a heavily-loaded trailer which took half a day for our crew to unload. As they unloaded and examined the swag, it soon began to take on an unreal aspect, like unexpectedly finding an intact but unknown Pharaoh's tomb. Museum volunteers are still sifting through the trove of vintage newspapers, diaries, records of the Baca Ranch, and historic mining and ranching equipment.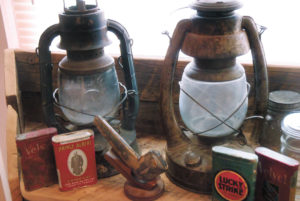 The Crestone Historical Museum and Welcome Center will be open for the 2017 season by Memorial Day weekend with several new exhibits from the Sisemore Collection, so feel free to drop by, weekends 10 a.m. to 4 p.m. or weekday afternoons. The Museum is located in downtown Crestone at 108 W. Galena, on the southwest corner of Alder Street and Galena Avenue. You can also find us at www.museumtrail.org/crestone-history-museum.html or call 719-256-4313. Hopefully some mining or ranching "historians" will visit the museum and help identify some mysterious items in our newest collection.