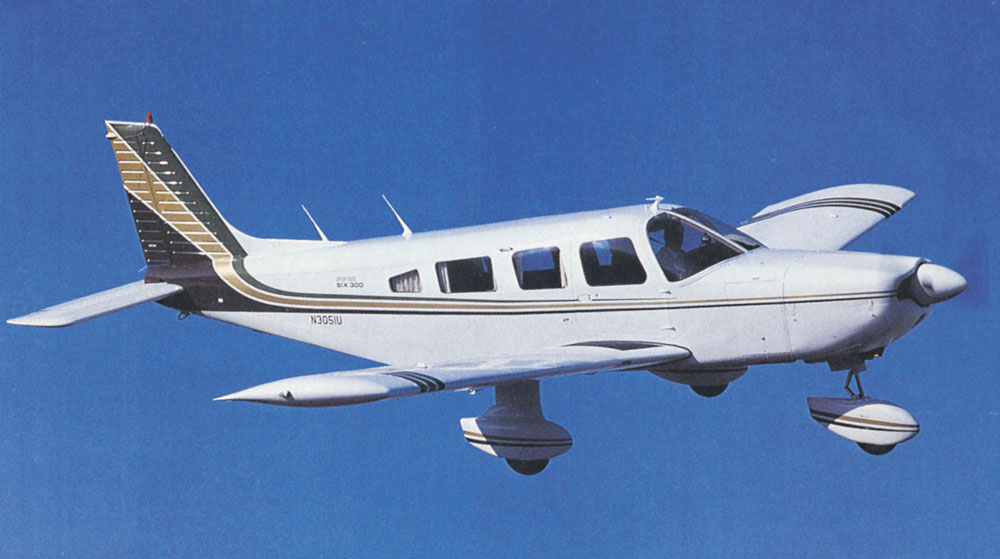 By Daniel Smith
Seared into his memory, Bill Reeves remembers the moment:
"Soon the downdraft pushed us below the clouds, just enough to where I could see pine trees off our left wing tip fairly closely, and looked ahead and there was a ridge coming at us. I said 'ridge' and 'turn' and Wil turned left … and that put us into the Stout Creek drainage where he was trying to outclimb terrain in a downdraft. And so as we came down in, you know what I was seeing at that point was just rocky, bouldery walls everywhere and starting to think 'this is it, you know, we're not going to make it,' and starting to figure out where I was going to hit."
That harrowing moment has a direct link back to the story we reported in the last issue: the 1995 murder case involving victim Richard Johnson and his later-convicted killer, Jeremy Denison, a case involving drugs, an informant and a controversial trial. Denison is serving life without parole for cutting Johnson's throat in January of that year.
About two weeks after the murder this next tale unfolds.