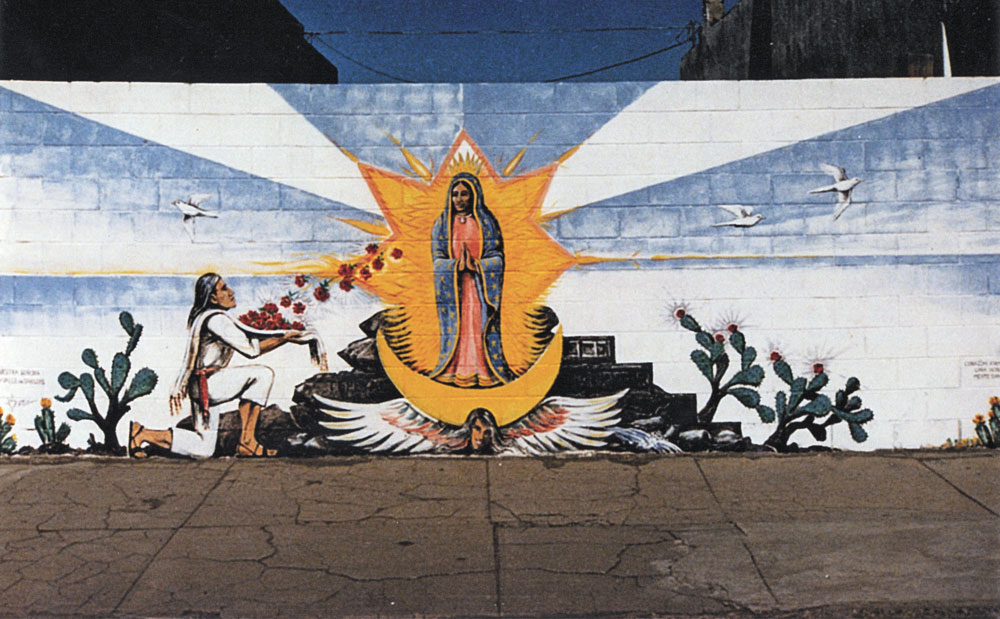 By Anthony Guerrero
It is impossible to explore the San Luis Valley without seeing many beautiful murals and amazing pieces of art. Some of the most prominent works are the vision of Colorado artist Fred "Lightning Heart" Haberlein.
The artist painted his first mural in 1977 and since then has created 138 murals that can be seen throughout Colorado and the United States.
Lightning Heart has never lived in a town. In 1971 he lived in Arizona where a Yaqui tribe took him in. This experience is what led to his unique professional name. His murals bear a heart with a bolt of lightning. Tribal members gave him his signature title. He has attended spring ceremonies with the tribe in the Sonoran desert every year for the last 46 years.