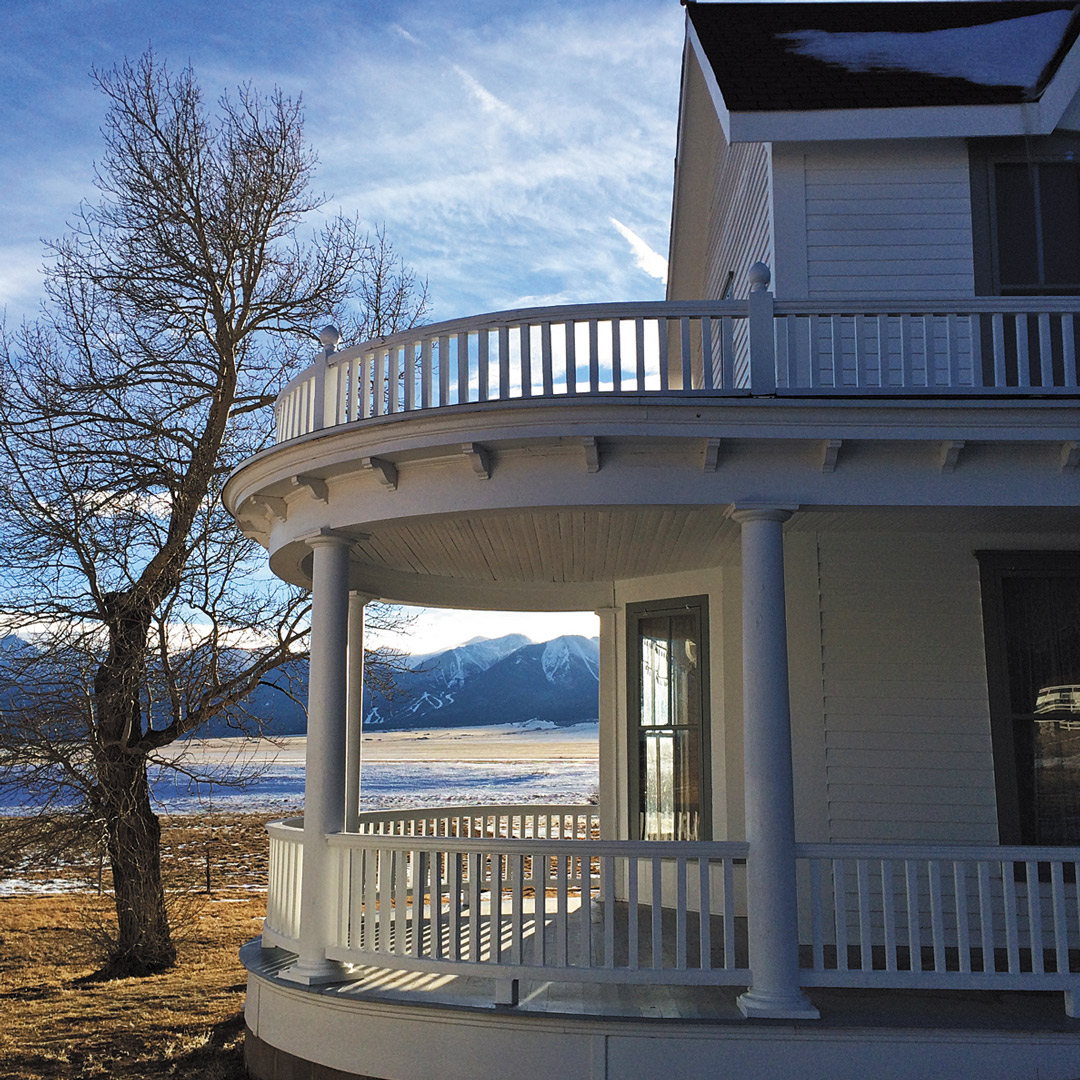 The frosted window gracing this month's cover was taken on a cold January afternoon at the Beckwith Ranch, northwest of Westcliffe on Colo. Highway 69.
The Ranch, which at its peak had over 7,000 head of cattle on 3,000 fenced acres, was originally completed in 1899. The ranch buildings and the surrounding three and a half acres were donated in 1996 to the Friends of the Beckwith Ranch, Incorporated, who began restoration of the property after having it listed in the National Register of Historic Places in 1998.
The purpose of the corporation, according to its website, is to preserve this historic landmark in the Wet Mountain Valley by restoring and preserving the ranch house and associated buildings, to preserve the ranching heritage of the Wet Mountain Valley, and to foster and support educational programs concerning the history of the Beckwith Ranch and ranching as a way of life.
The historic facility is available for tours, school field trips, weddings, meetings, family reunions, banquets, Bar Mitzvahs, workshops, photography and videography sessions, etc. Learn more about the Ranch at www.beckwithranch.org